We have awesome news for you! Your favorite dueling card game is coming to your mobile devices AND computer!
That means that you will be able to compete against your friends, family and people all over the world. At any time and wherever you are!
MINDBUG will take over the world! Follow his ORDER and join the movement!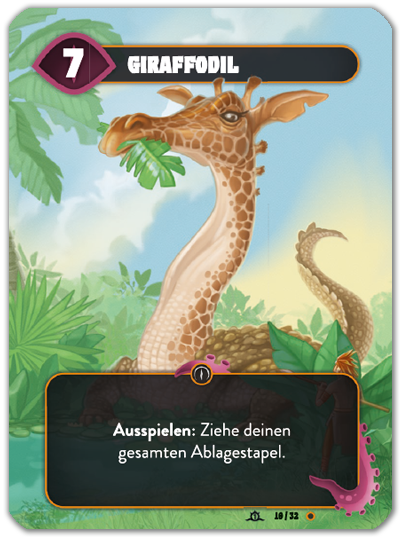 WAIT A MINUTE! WHAT?!
Of course we are as excited as you are!
We have been intensively working on bringing you the fast and unprecedented experiene you had in the last months with our physical card game "MINDBUG" TO YOUR DIGITAL DEVICE!
Many of you have already guessed it: The Team of "Nerdlabs" and "Kissaki Studios" have developed a whole new MINDBUG experience for the digital version. As we are progressing continiously on the game, we will give you regular updates to get you hyped about our game but also to get your direct feedback to develop the perfect game for you!
Join our discord server to get the latest updates AND to get your chance to join our digital playtesting community!